DECORATIVE PAINTING
and FAUX FINISHING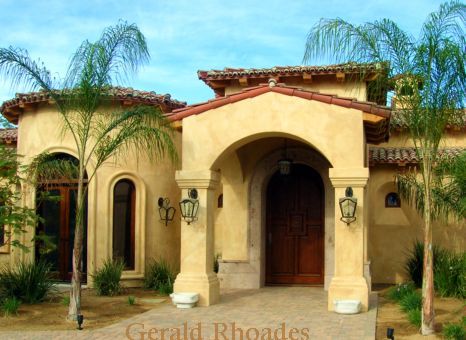 Exterior faux finishing and decorative painting in Los Angeles
Gerald Rhoades is a faux finisher working in the Los Angeles area
He has a broad range of skills and is reasonably priced. He has worked
in the field of decorative painting for some 30 years. The above is a
sample of his work. If you would like to see additional samples please
click YES.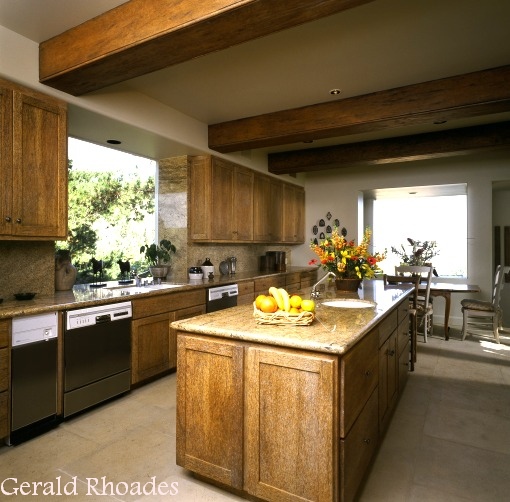 Faux antique wood finish on kitchen cabinets and antique decorative finish on beams
GERALD RHOADES
L.A. Faux Finishing
818/ 999-4965
faux finishing
decorative painting
antique wood finishing
custom paint finishes
other cool stuff
work samples paintings exterior faux faux stone links
Thanks for taking a look
Copyright © Gerald Rhoades 2010